Four Corners Bar & Grill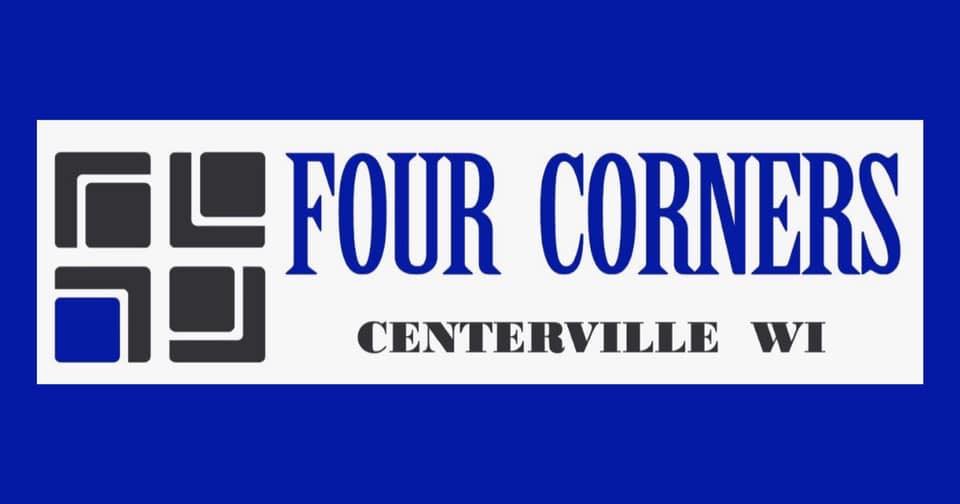 ---
Description
Four Corners Bar and Grill in Downtown Centerville, WI. is a reimagined version of the old Sand Bar from back in its glory days!
Everything from plenty of Ice Cold beer and Drinks to hot tasty Appetizers, Chicken and original recipe Steak burgers.
Stop by Four Corners, open daily at 11, but closed on Tuesday's.
---
Four Corners Bar & Grill Items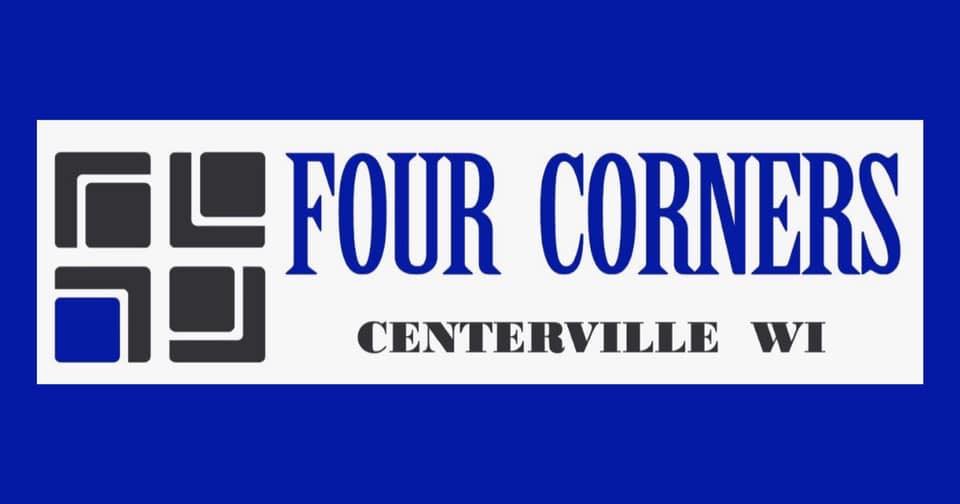 Retail Value: $10.00
Your Price: $6.00
In Stock