Baby Bean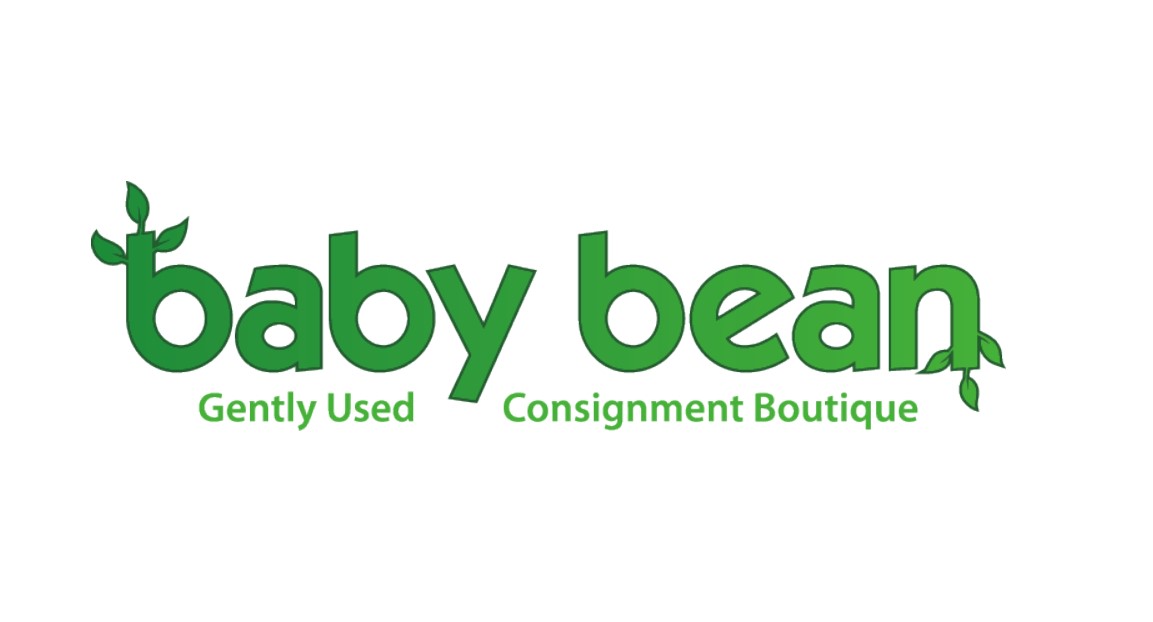 ---
Description
baby bean Infant & Children's Consignment Boutique has become the go-to children's store with the passion and hard work of the owner, Vicky Peterson.
Hours: Tuesday – Friday 10am-6pm,
Saturday 9am-1pm, Sunday & Monday – closed
The store handles quality, fun and exciting infant – size 14 children's gentle used clothing & shoes, XS-XL maternity clothes, NEW Christening outfits and gowns, infant & children equipment, furniture, toys & books. Also offer an array of beautiful handmade clothing and gifts created by local artisans.
No matter if you are looking to find quality gently used clothing & items, hand created items or a unique baby, shower or birthday gift, baby bean is definitely the place to start! New items are added almost daily, therefore I suggest to plan a return visit as often as you can.
?
---
Baby Bean Items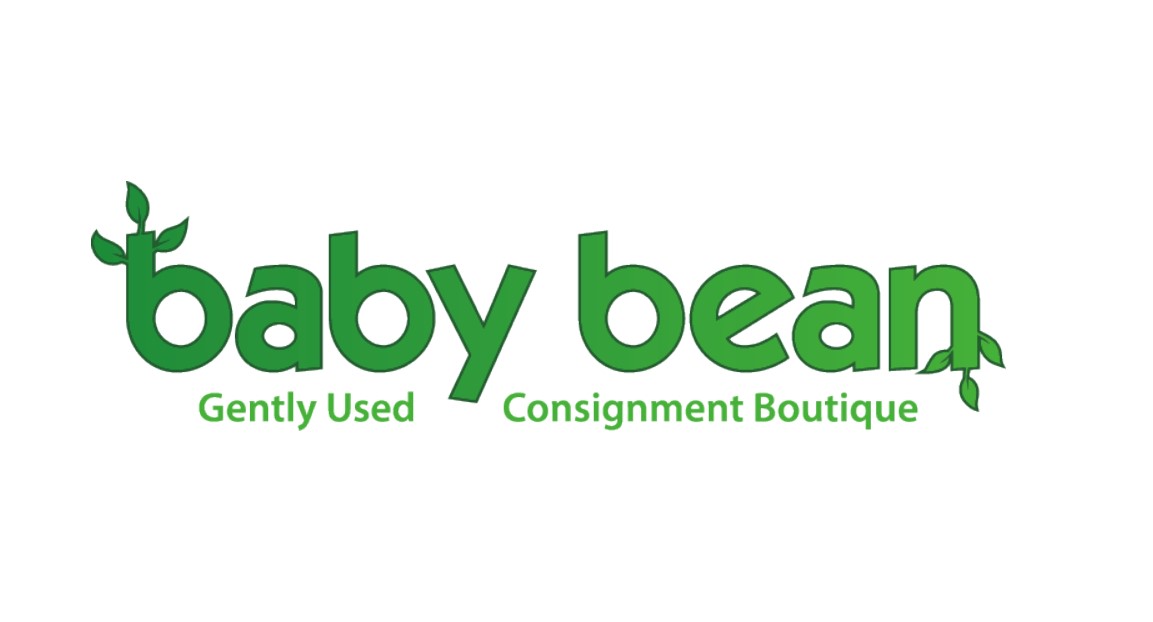 Retail Value: $10.00
Your Price: $7.00
In Stock